CASES
Inclusive business aspire to engage income-restricted groups in the value-chain, which comes with various challenges. This is why we have developed the 5-step-to-scale approach. We have applied this framework in multiple workshops with success. Below there are a few examples of organisaties we have worked with, and the video gives a more in-depth explanation about the workshops.
You can contact us for more information on info@inclusivebusinessmodels.com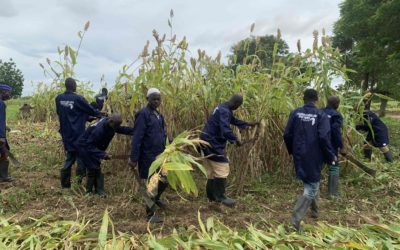 This case emerged from our explorative research on inclusive business models. We have not applied the 5-steps plan on this case, but it serves as an example since the framework could be applied here. Kwidex is a web platform that allows you to sponsor farms and...
An online writing service could provide a solution if you're having difficulty with research papers. There are numerous advantages of using such a service. You'll receive a distinct and original piece of writing which you write on your own. The customer support service is offered with the help of professional writers and customer service agents. These individuals will also guide customers through essay writing services the steps of ordering and will discuss all the peculiarities to APA or MLA style. The quality assurance department is able to check your paper for plagiarism and will quote sources properly. Final product is created according to the strictest requirements of academic writing.