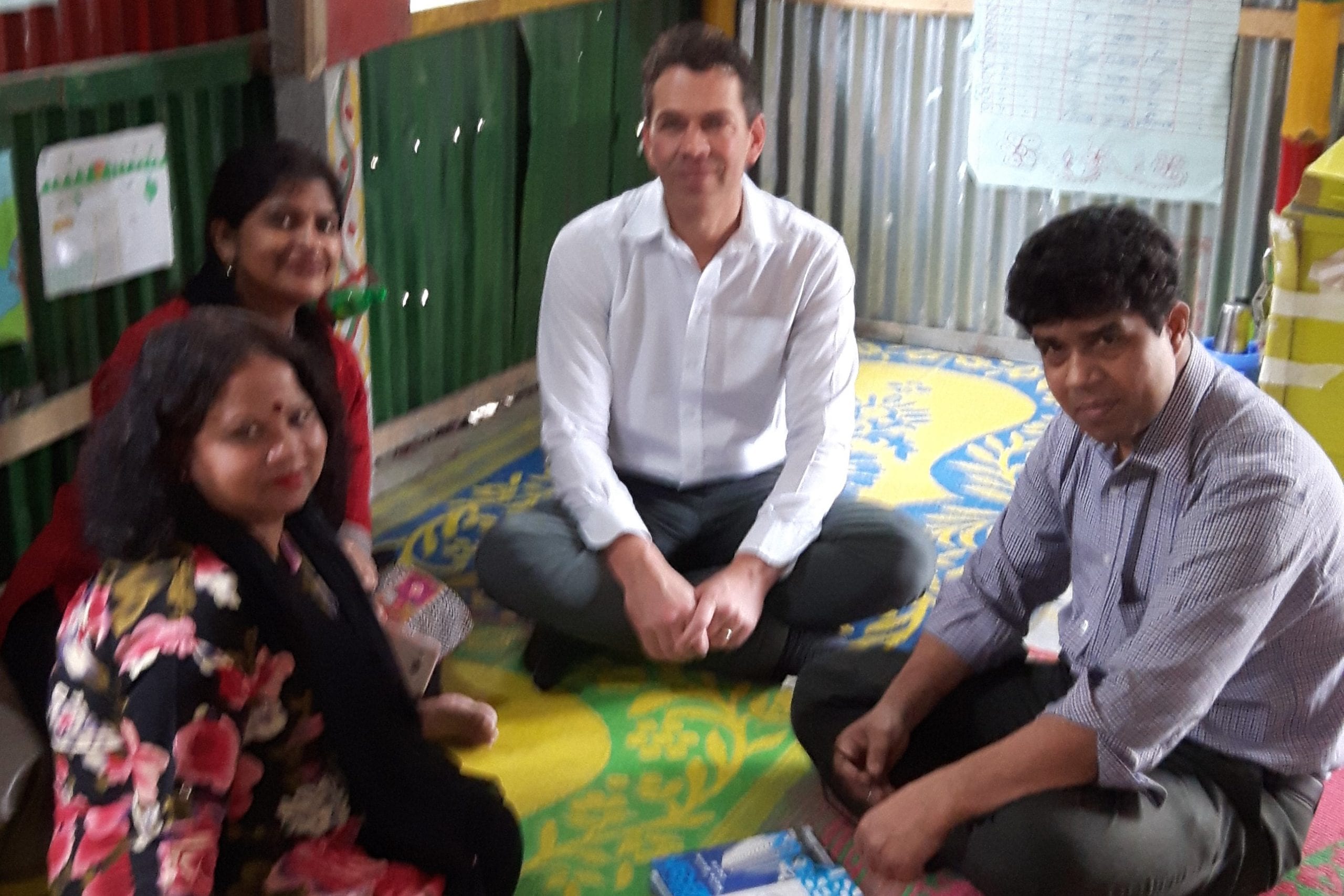 By André Nijhof
LendaHand is a typical example of an inclusive business. It aims to service financial transaction between people with and without money. How? By showing on a platform why local entrepreneurs in developing countries need investment capital and allowing clients in countries like the Netherlands to choose directly where they would like to invest their money. This might seem like an insignificant innovation, but it is one of the fastest growing financial service providers with more than 74 million euro of investments in 2019. Furthermore, it breaks with the anonymity in the financial service sector by showing how your money can make a difference somewhere else.
This is just one example of a movement towards inclusive business. But what is inclusive business? Maybe this becomes most clear if we compare it with the opposite: exclusive business. Meaning business where many people are excluded from the value created in our economy. Inclusive business aims to turn this around. By introducing value propositions aimed at the poor – either as employee, entrepreneur, supplier or customer – they can be included in the economic progress derived from these businesses. LendaHand fits this definition very well. Their value proposition is funding promising entrepreneurs in low-income countries to scale their business and often hire more local employees. Till 2019 they funded 2.700 projects resulting in 7.300 jobs created. To illustrate this, one of these projects is the funding of Soko that enabled them to procure ethically sourced products from Kenyan artisans and sell these products in 64 countries worldwide.
But what has this got to do with Stewardship? Stewardship is the intention to contribute to the long-term best interest of a group. And the more people are included in this group, the more inclusive it becomes. But the focus is here on 'the intention'. Normally we learn in economics that intentions are irrelevant because it is assumed that everybody intends only his own gain. And sometimes inclusive business can be based on just the own gain of the initiators because it is clear upfront how the initiators can profit from it. But for me the interesting part of inclusive business is that often there are other intentions at stake as well. Many people involved in inclusive business have a personal story why they are involved in it. Often this is about being fed up with exclusive business and replace this with the ambition to contribute to something bigger. So, a story about the intention to become a steward for something meaningful. Like the initiator of LendaHend: Peter Heijen. He worked for a regular commercial bank and decided to quiet because he saw an opportunity to solve a problem for hardworking entrepreneurs who invest in something worthwhile. But how does acting as a steward work in the context of inclusive business? That's what I hope to learn in the collaboration of this consortium.
You can find more information about LendaHand on their website.